World Foundry Congress
The World Foundry Congress is held every two years. It is hosted by the World Foundry organization and hosted by its member states in turn. Since it was held in France in 1923, it has made great contributions to promoting the development and exchange of foundry science and technology in the world, improving the foundry technology level of various countries and promoting the progress of human civilization.
The 74th World Foundry Congress was originally scheduled to be held in Busan, Korea from October 18 to 22, 2020. Due to the epidemic situation, it was postponed to be held at Bexco Exhibition Center in Busan, Korea from October 16 to 20, 2022.

Name: The 74th World Foundry Congress
Date: October 16 to 20, 2022
Venue: Busan, Korea
Website: http://www.74wfc.com
Review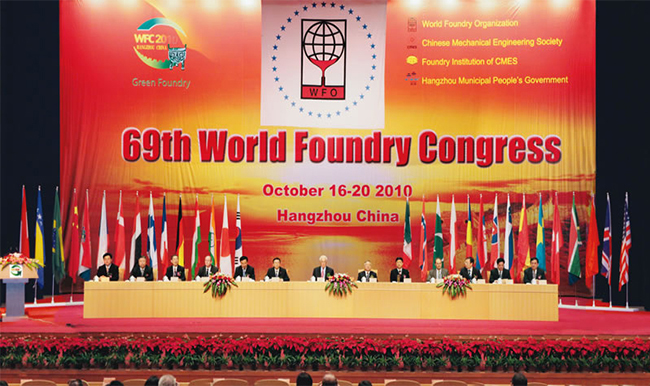 ▲The 69th World Foundry Congress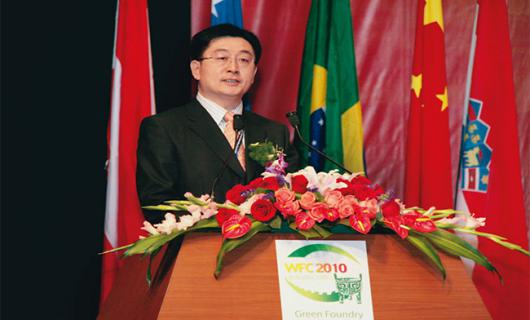 ▲Mr. Yanchun Lou presided over the congress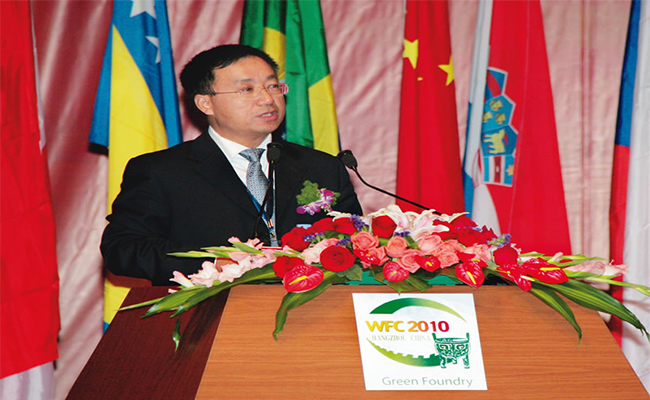 ▲Mr. Rongde Li has delivered a welcome speech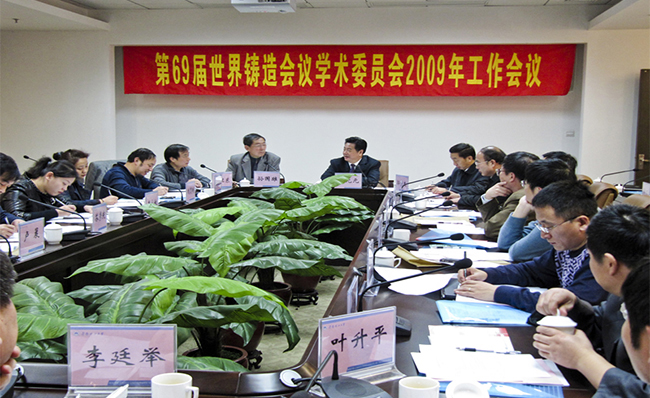 ▲The 69th Academic Organizing Committee Conference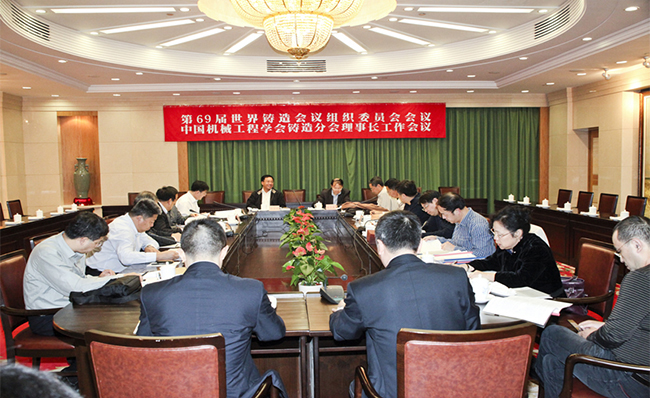 ▲Organizing Committee Conference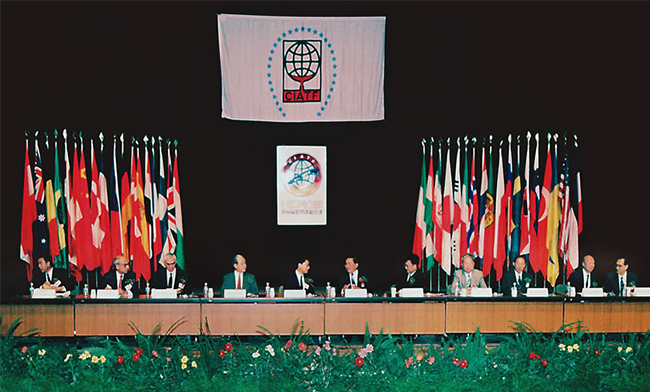 ▲The opening ceremony of the 61st WFC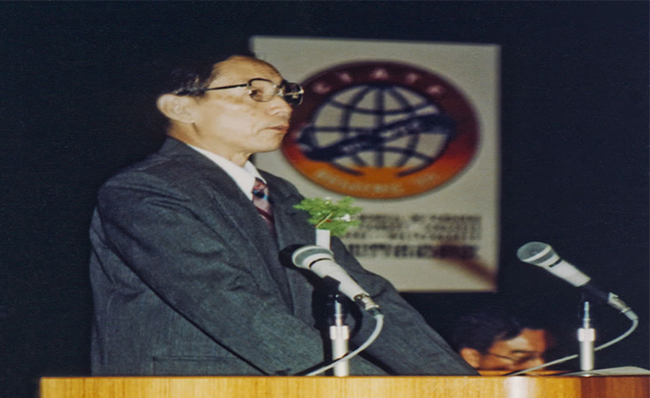 ▲Professor Guoxiong Sun, the chairman of Foundry Institution of Chinese Mechanical Engineering Society has delivered a welcome speech at the opening ceremony of the 61st WFC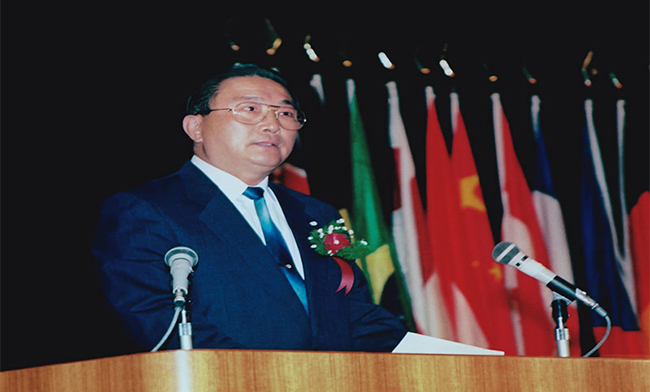 ▲Mr. Gan Luo, the Secretary General of the State Council has delivered a speech at the opening ceremony of the 61st WFC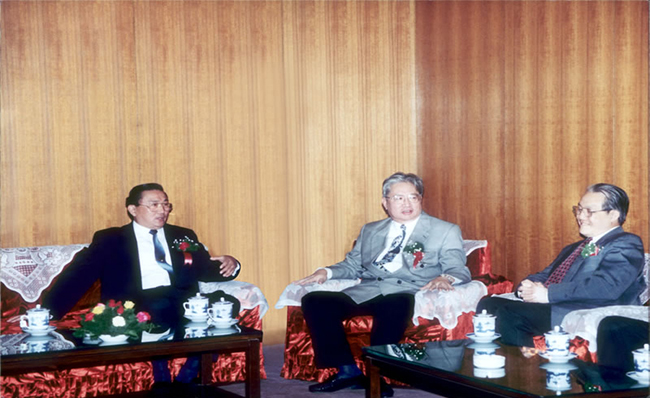 ▲Mr. Gan Luo and others attended the conference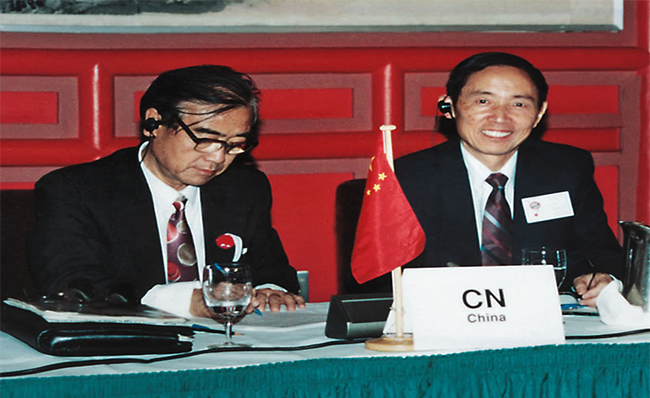 ▲Official representatives of China attended the CIATF Annual Conference during the 61st WFC