Asia-Pacific Metal Industry Study Tour


ASEAN has a population of 642 million, among which young labor takes up 50.4%. GDP per capita is 4,307 USD with year-on-year growth 6.46%. In addition to demographic dividend and climbing power of consumption, the speedup of infrastructure projects and continuous improvement of business environment attracts more and more foreigners to invest locally, enabling Southeast Asia to be one of the fastest growing and developing areas in global manufacturing. To do business there, factory and market investigation shall be the first step. China Foundry Productivity Promotion Center has organized potential investors to visit and closely exchange with local factories since 2018.
Date: TBD
Place: Thailand, Vietnam, Malaysia and other Southeast Asian countries.
Contact us for more information.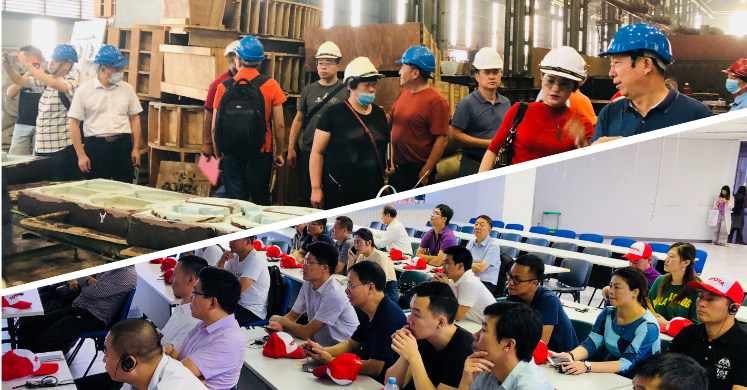 Contact:
Foundry Productivity Promotion Center (FPC)
Foundry Institution of Chinese Mechanical Engineering Society (FICMES)
Ms. Gillian Li
Tel: 86-24-25855793
Email: lmt@foundrynations.com